CarHireExcess.ie offers Collision Damage Waiver up to $100,000.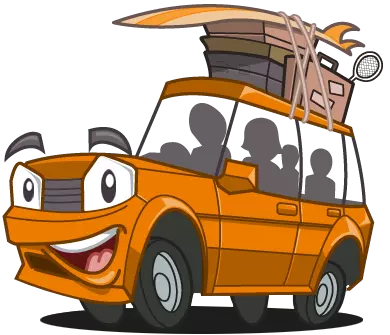 What is Collision Damage Waiver?
Collision Damage Waiver (CDW) is a standard part of the Worldwide Car Hire Excess Insurance policy and applies on trips in or through the USA and Canada, as well as the Caribbean, South and Central America, on daily or annual policies. It provides cover for loss incurred as a result of damage to the rental vehicle caused by fire, vandalism, accident, volcanic ash cloud. It also covers for theft, including unrecoverable theft, which is known as Loss Damage Waiver (LDW).
Do I Need Collision Damage Waiver?
In the USA and Canada, as well as other countries in North, Central and South America, car hire insurance may not be mandatory. However, while it would initially reduce the costs of renting a car, it could still leave you paying expensive bills for certain damages and losses in case of an accident. Therefore, it would be highly beneficial to have Collision Damage Waiver purchased separately to cover you for consequent claims against you.
What does Collision Damage Waiver cover?
CarHireExcess.ie provides cover up to the lowest of the following:
$100,000 (or the equivalent in local currency)
The value of the rental vehicle
The value of claim
Legal costs incurred with the defence of any claim (up to a limit)
Terms and conditions apply. Check the policy documents for full details.